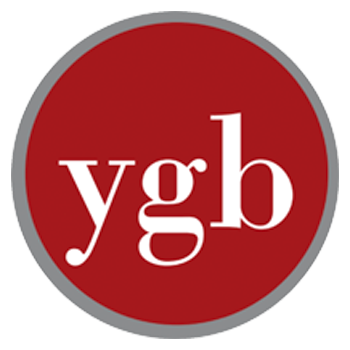 Dear Valued Customers,
The purpose of this letter is to inform you that the Yankee Grill and Bar will be indefinitely closing our doors to indoor dining starting Sunday, August 16th 2020. Due to circumstances beyond our control, including the current health pandemic we are experiencing, we no longer have the immediate capacity to afford the day-to-day costs necessary to continue indoor dining services.

It has been a pleasure to serve the Renton community for the past year when we transitioned as new owners of The Yankee. While the stresses of the pandemic have limited our capacity to sustain keeping our restaurant open, we are excited to offer new and delicious options to our customers, including our new food truck, Más Pika, which is open Tuesday-Saturday from 11-9 pm. Moving forward we will still be able to offer limited outdoor seating next to Más Pika and will continue to provide quality food and customer service to our customers.

This decision was not taken lightly. While we wish we could continue to keep the historic doors of The Yankee open, we hope to find new and innovative ways to bring quality offerings to the community when the circumstances of the pandemic improve.

Your ever grateful Yankee Grill & Bar team.